Hoodoo Fiver 5K Trail Run
April 5th 2015 11:00am - 1:00pm
Organizers: Jim Webster (Event Director), Susan Freudenberg (Organizer)
Map: Hoodoo Fiver
Hoodoo fiver 2015 Summary
28 runners, a few dogs and a keen group of volunteers made for a fun Hoodoo Fiver. With great weather, dry conditions and sunshine this year saw some of the latest times ever for this course. Thanks to all those that participated and supported the event.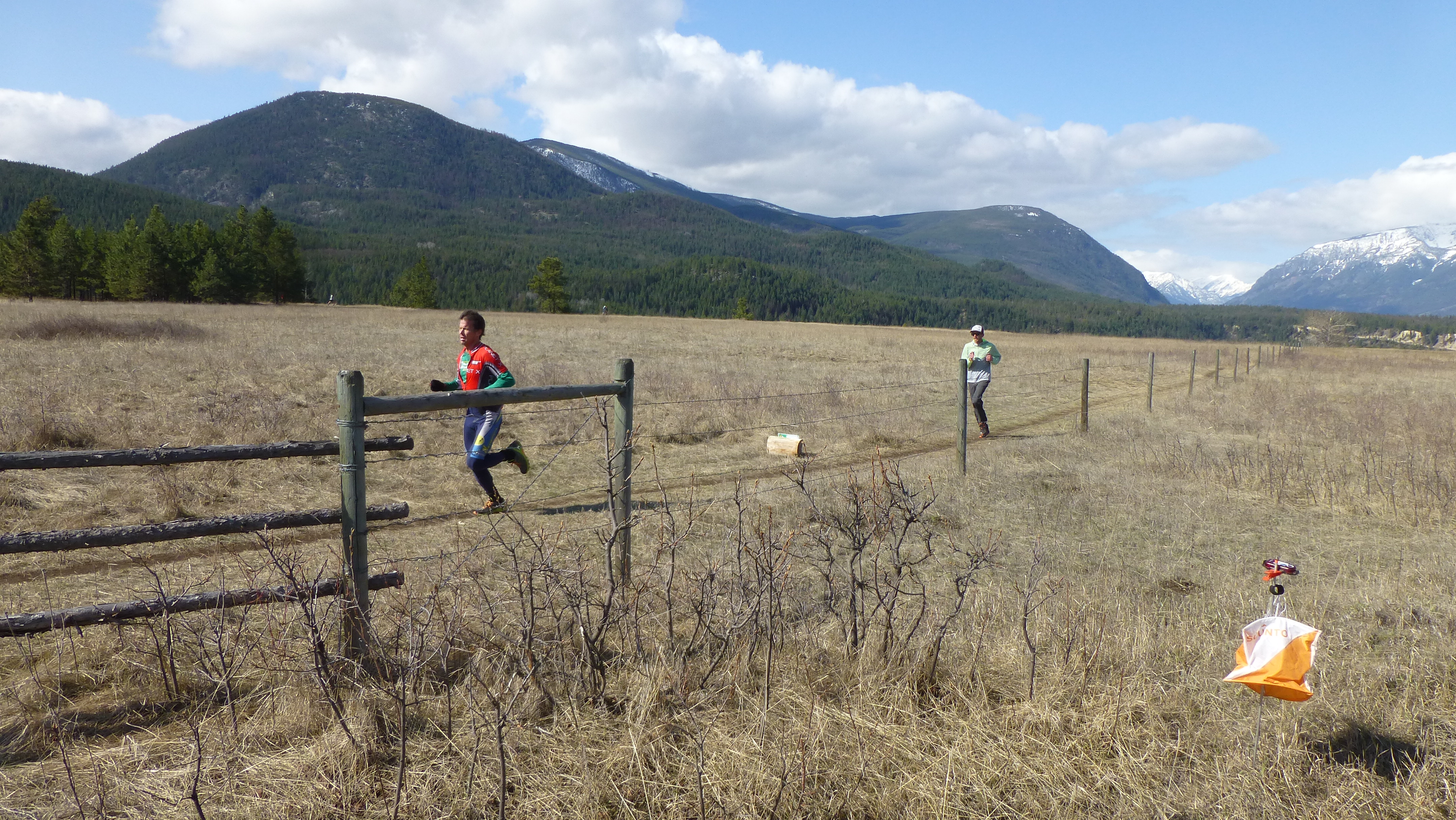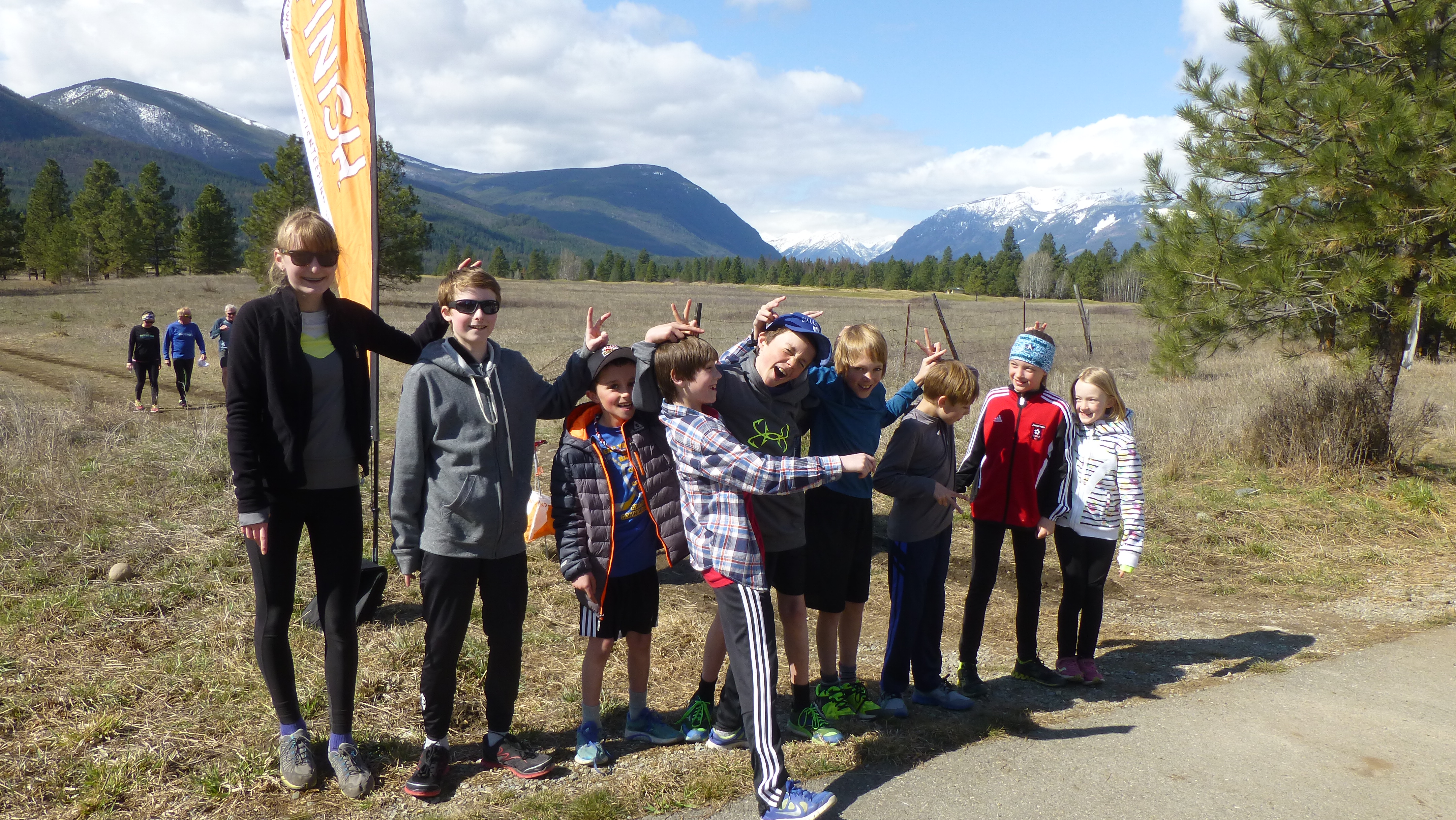 Break into spring! April Fools Hoodoo Fiver
Bring on spring with the first run on the Kimberley calendar. A great 5km loop on the Hoodoo trail along the beautiful St Mary's River. Depending on the weather it could be dry, muddy, snowy or a bit of all 3: be prepared to get dirty and have fun!
This year the race will be on April 5th starting at 11am.
Meet at the Hoodoo Trail parking lot: heading out of Marysville toward Cranbrook, it's on the right, past the North Star Rail Trail, opposite Stirton Road.
Registration/check-in is 10:00 am - 10:45 am, with the main race starting at 11:00 am.
5Km Run (11am)
5Km Hike (11am)
500 M Kids "race" (11:45pm)
Individual Entry Fee:
$10 per entry (2015 KOC members)
$15 per entry (non members) includes 2015 KOC membership
Kids Entry Fee ($16 and under):
free for KOC members
$5 per entry (non members) includes 2015 membership
Members and membership refers to being a 2015 member of the Kootenay Orienteering Club or another club affiliated with Orienteering Canada
No payment required until April 5th between 10:00 AM & 10:45 AM .
Thank you for pre-registering. On-line registrations prior to April 1st will be eligible for a $2 discount.
---
Location