Ongoing
Past
Highlights
Welcome
Who are we? The Kootenay Orienteering Club hosts orienteering and trail running events in the Kootenay region of British Columbia, in particular, in the Rossland, Cranbrook and Kimberley areas.
More than just a run, orienteering combines fitness, strategy, map reading, and navigation skills to find a series of pre-set check -points.
Trail running get's you off the roads and onto softer ground. Whether running along a forest trail, over a hill or through an open field, training running can be both invigorating and great for your health.
Kimberley Trails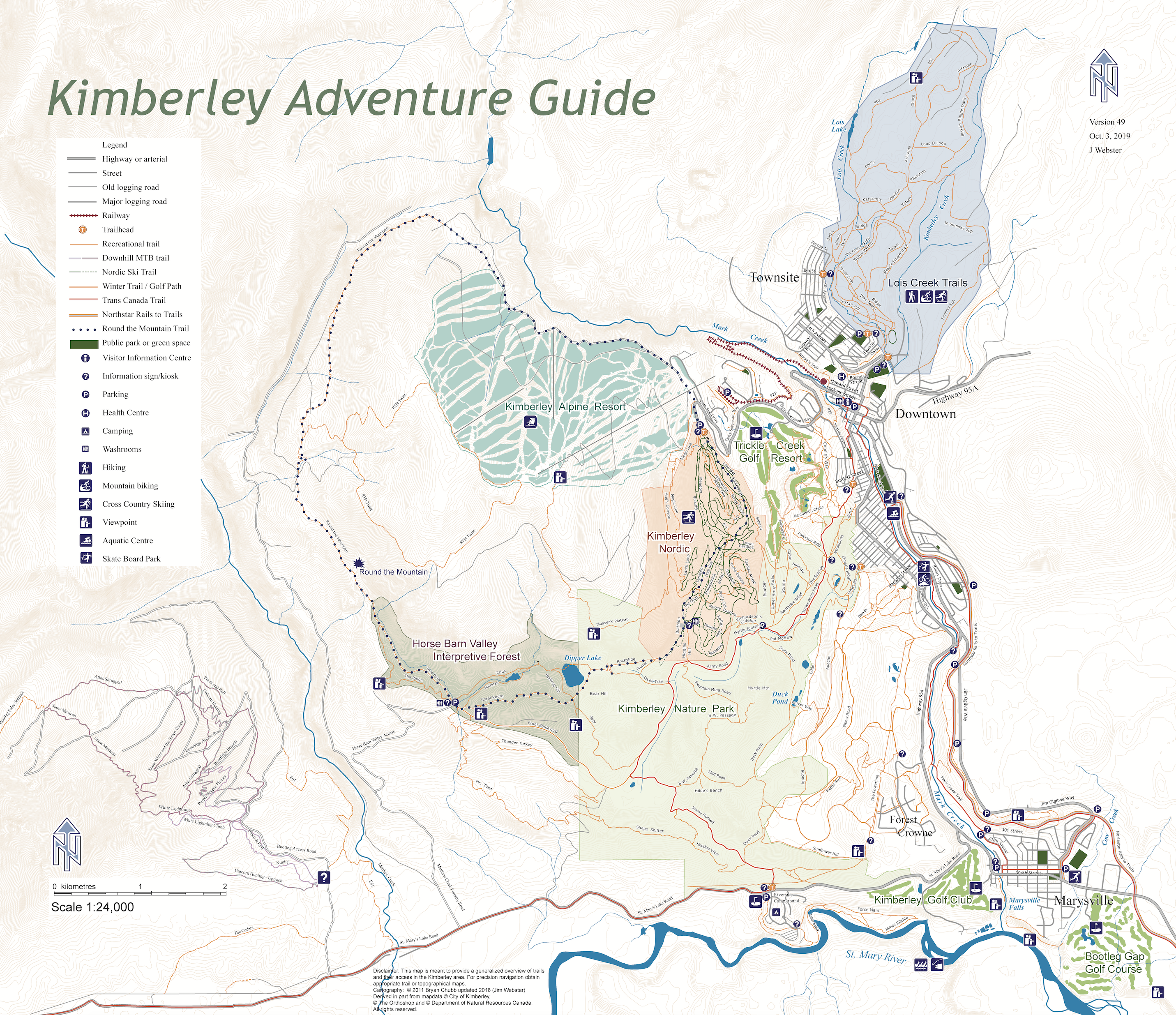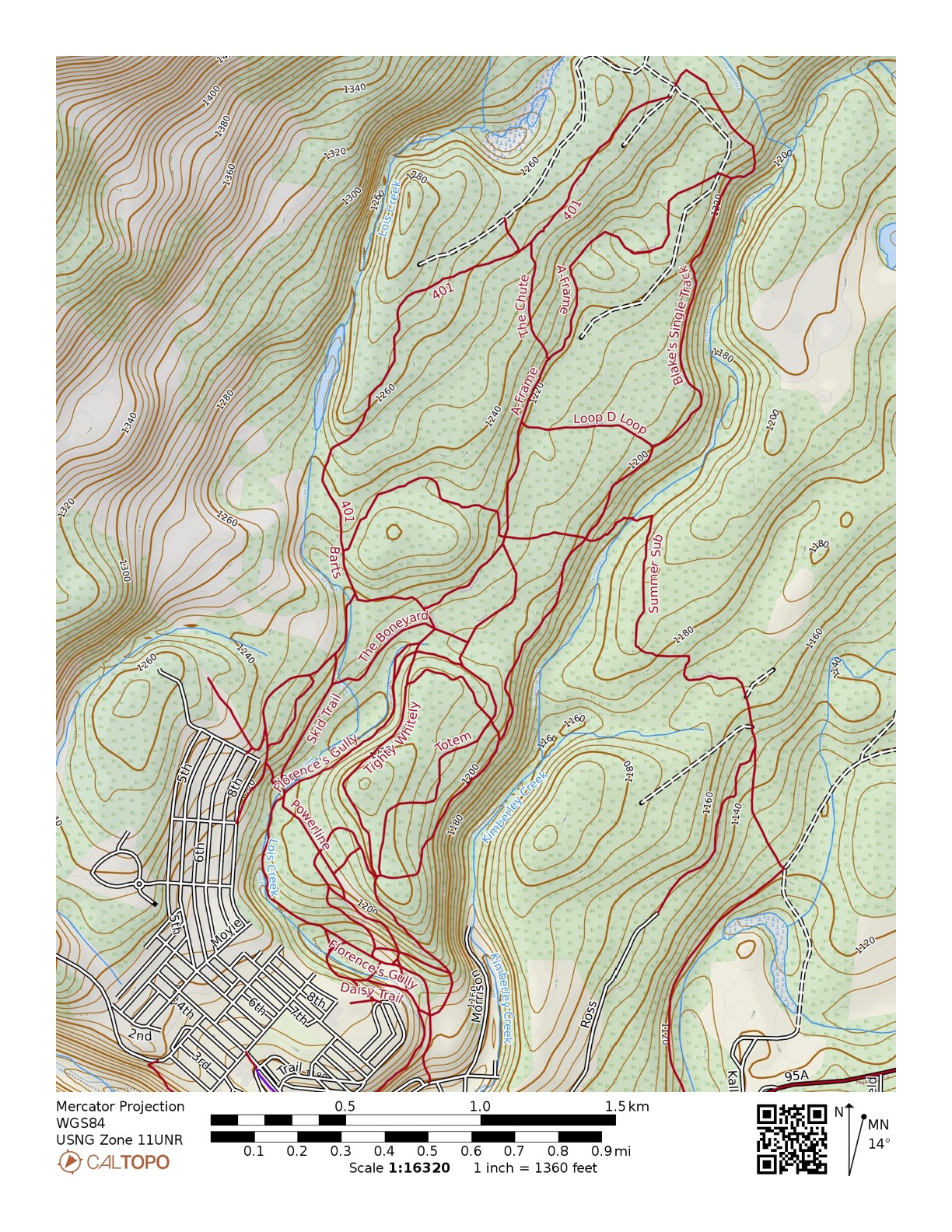 Lois Creek Trails download

Download the Avenza App and you can install these georeferenced Kimberley Trail maps. It works without wifi or cell coverage so you'll always know where you are.
Pursuit of Excellence
A fund to promote and support athlete, coaching and officials development. This fund is available to club members on an annual basis. Annual submissions must be made by September 30th.
Pursuit of Excellence Application Form
Join
Club membership is only $5.00 per year. Sign-up.