Lois Creek Soup & Run TNT
November 19th 2022 3:30pm - 6:45pm
Organizer: JP Buysschaert (Event Director)
First of the Season - Run and Soup
Trail Orienteering
Come out this Saturday late afternoon / evening for a run in Lois Creek. Conditions are great as trails are mostly hard packed, regular running trail shoes should give you good enough traction. This is an informal event - just pin flags, no SI timing. The courses are designed to keep you on the trail system - no need to go wandering off into the bush.
You can start later in the afternoon from 330pm onwards while still in sunlight, or for more adventure wait until dark (sunset is at 5pm) and run with your headlamp. Last start at 6:45.. Just in time for soup. The bonus if you run after dark is that afterwards you can come warm up inside with soup & fresh bread and stay for a social chat about your winter plans.
Two course distances will be offered - a 3.5 km course and a 6.0 km course. As the courses stay on the trails the navigation will be easy - the longer course will present you a few route choice decisions.
Please register at so that we know you're coming and have enough maps printed. The cost for the event is only $2 paid at the door. Better yet, get your 2023 Kootenay Orienteering Membership and get free entry for club training and TNT events, for the full year

Buy a 2023 membership = Adults $20 : Youth 18 and under $5 : Family Max. $50
Start/Finish is at 454 5th Avenue - in the townsite just 1/2 block away from McDougall Park. Hope to see you on Saturday.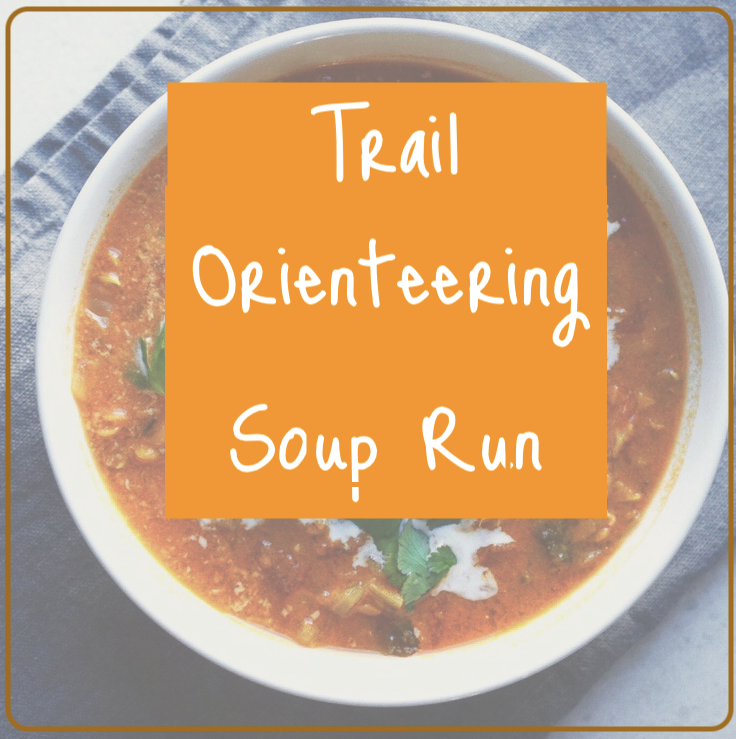 ---
Location