St Paddy's Snowshoe O Kimberley Kettles Snowshoe
March 18th 2023 1:00pm - 3:00pm
Organizer: Chris Bullock (Event Director)
Map: Kimberley Kettles
Join us and burn off those Guinness & green beer calories consumed on St. Paddy's Day!
Kimberley Kettles map - park & receive maps at The Old Bauernhaus lot 280 Norton Ave.
Registration / check-in: 12:30
Start Time: 1:00 pm
Registration Fee: Free for Kootenay Orienteering members. Membership is required. Full year for $20 or $5 for the day. Kids are less.
Event is on the Kimberley Kettles Map . This is a snowshoe event - snowshoes attached to feet at all times!!!
Point to Point Ski-Orienteering, the checkpoints must be visited in order.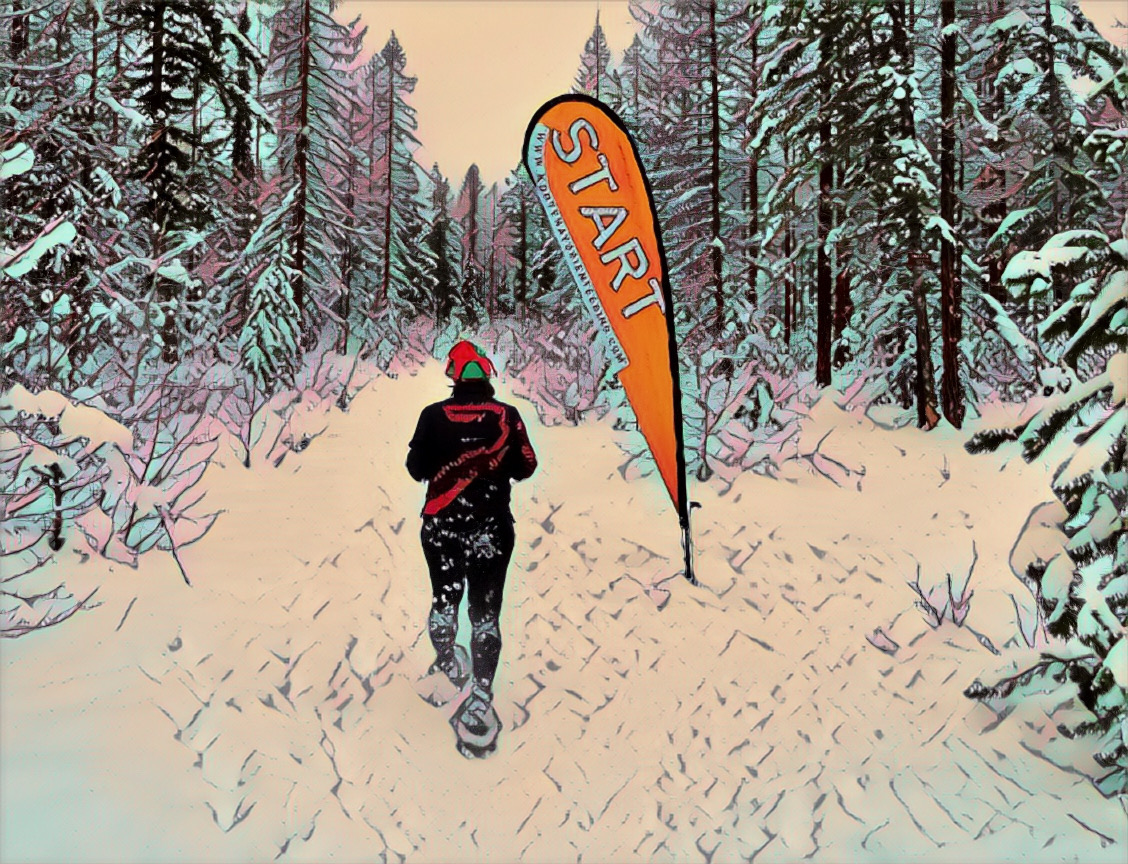 ---
Location